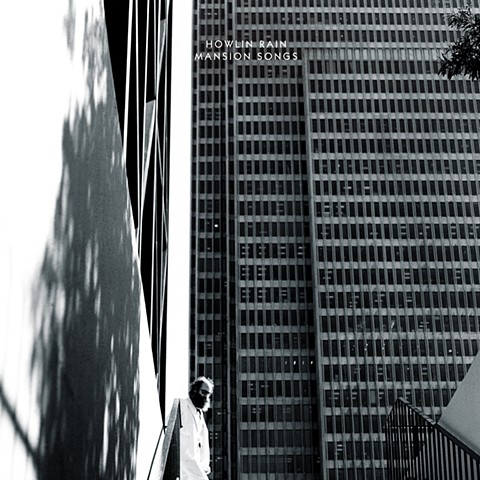 Alissa Anderson was born in 1978 in Wakefield, Massachusetts. She started taking photographs as a little girl when her Dad got a job at Polaroid and would bring home expired film for her to play with. She learned the cello at 10 years old, flute at 12, and piccolo at 14. In 1996 she moved to Northampton to attend Smith College, where she spent many hours either printing in the darkroom or on the air at the radio station.
In 2001, about six months after moving to San Francisco, Alissa met Andy Cabic and Devendra Banhart and they soon began performing Andy's songs under the name Vetiver. Alissa's cello and flute playing are featured on the records Vetiver, Between, and To Find Me Gone. As a touring member of Vetiver, Alissa has played in many incredible venues throughout the U.S. and Europe, including Carnegie Hall.
Alissa's photographs have illustrated the covers, insides, and backs of many fine records including Devendra Banhart's Cripple Crow, Joanna Newsom's The Milk-Eyed Mender and Vetiver's To Find Me Gone and Thing Of The Past. Her portraits and tour documentary photos have been published in places such as SPIN and The New York Times and have been exhibited in solo and group shows in San Francisco, Los Angeles, and New York.